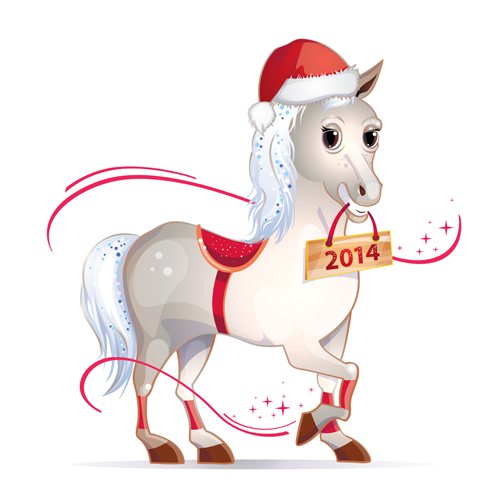 If you don't want to find out what the 2014 Christmas horse will be, then don't look. I didn't want to find out either, but then I just couldn't resist. Here is the beloved beauty....
He is available for pre-order on Hand H winners Circle, and Golden Oak stables. He is expected to ship mid September/ early October.
Isn't he a stunner? This model doesn't seem to be very performance savvy, but he would be (beyond question) a good liberty stallion.
At first, I thought that many of the models in the Espirit mold were rose grey/white/grey/ and appaloosa coloring's, but I was wrong.
http://www.identifyyourbreyer.com/identify/Esprit.htm
In fact, I had forgotten completely about the world equestrian games Espirit....
.....and Poseidon. (Which is odd, because I did a blog post on the Greek God's series. Brainwashed).
I own the 2013 regular run Espirit model (who I have affectionately named Loki). He has done very well in his MEPSA placings.
To me, the only con to this model is that you can't fit a halter on his head, and that his neck is turned to the right. Everything else to me is just pure beauty.
.....I think that the 2014 Christmas horse will fit right in. :)
~CBL